Rental Counseling
Helping People Looking For A New Place To Call Home
Credit.org's rental housing counseling can provide valuable assistance whether you're a first-time renter or a seasoned tenant. We help you navigate the rental market, find affordable housing, prevent eviction and understand your rights and responsibilities as a tenant. Fully confidential and private rental counseling with a HUD certified counselor
Affordable
Housing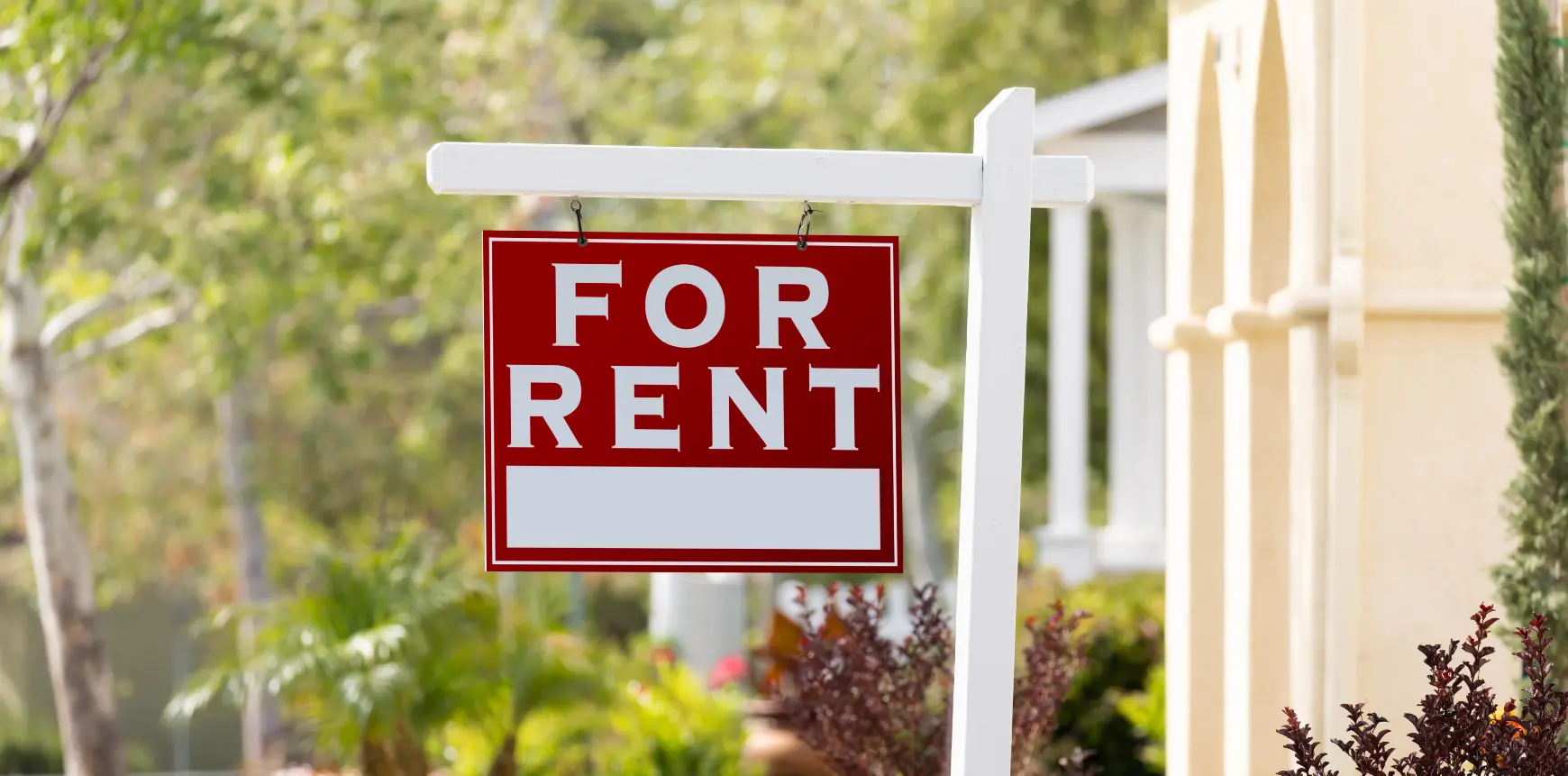 One of the most important aspects of credit.org's rental housing counseling is helping individuals and families find affordable housing that meets their needs. This may include identifying available rental properties, providing information about rental assistance programs, and helping renters understand their rights and responsibilities under the law.
Lease Agreement
and Terms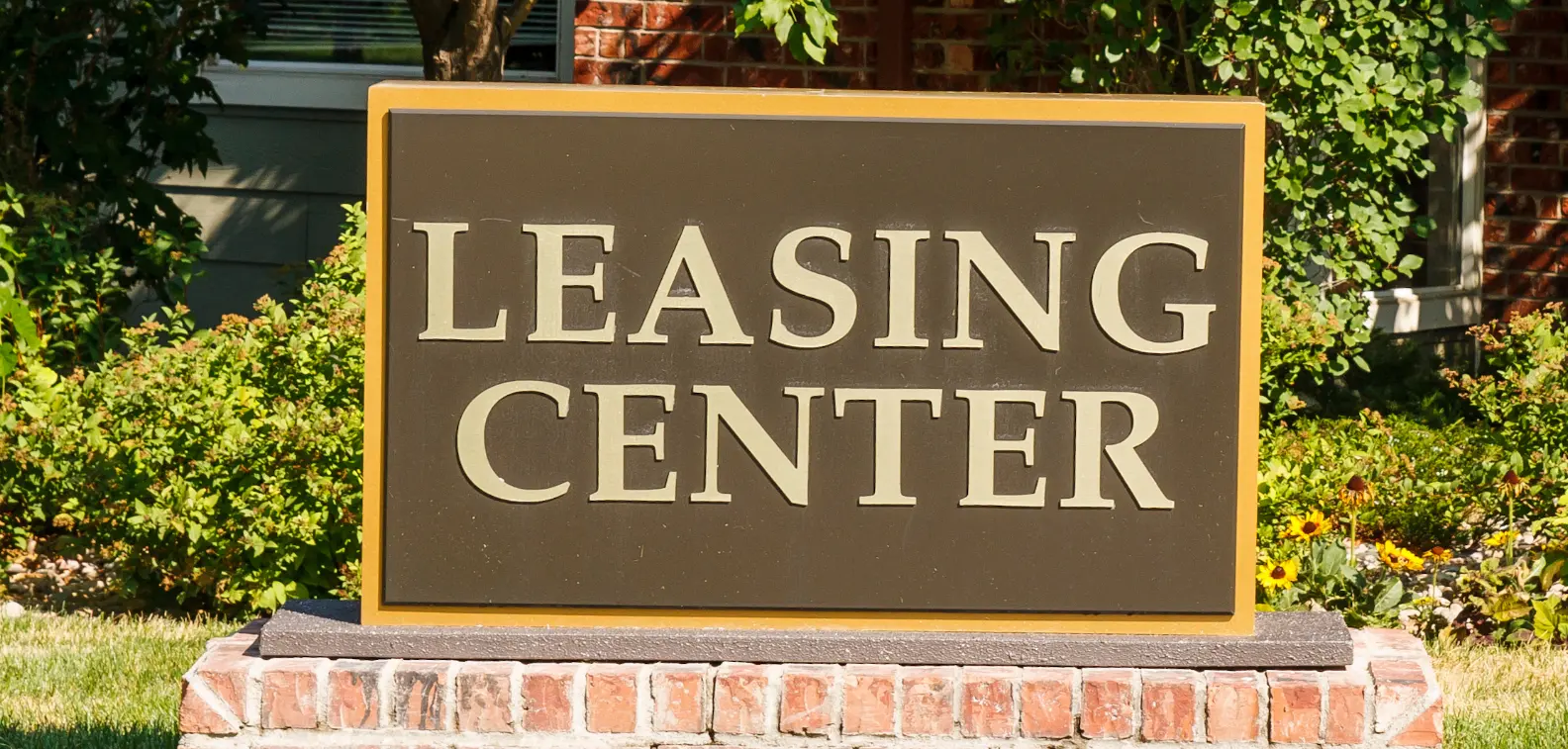 An important aspect of rental housing counseling is helping renters understand the lease agreement and terms of their rental contract. This includes preventing evictions, explaining the responsibilities of the landlord and the tenant, discussing security deposits and rent increases, and addressing any other questions or concerns that renters may have.
What to expect in Rental Counseling
Rental housing counseling is designed to help educate consumers about how to repay their debts and better manage their personal finances.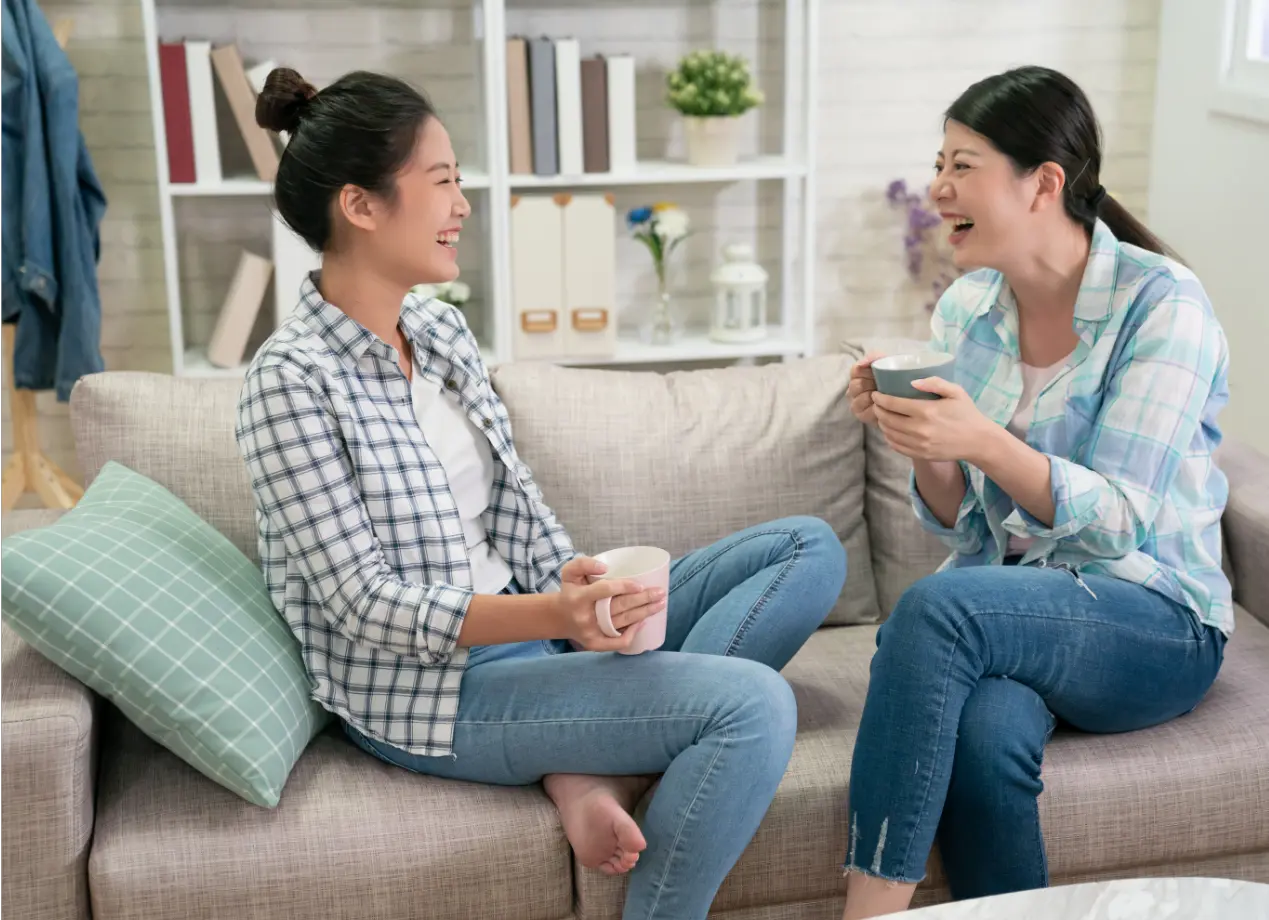 Budget & Goals
Identifying existing budget and needs
Educating consumers on Needs vs Wants budget Items

Development of Crisis Budget or Temporary Budget
Coaching tailored to the client's unique situation to establishing new financial goals
Consumer-driven budget adjustments – we guide the client in creating or adjusting their budget.

Review credit score

Lines of credit that may impact score

Answer questions regarding credit, (i.e. disputing items on credit report).

Offering resources and referrals by providing community organizations that provide assistance: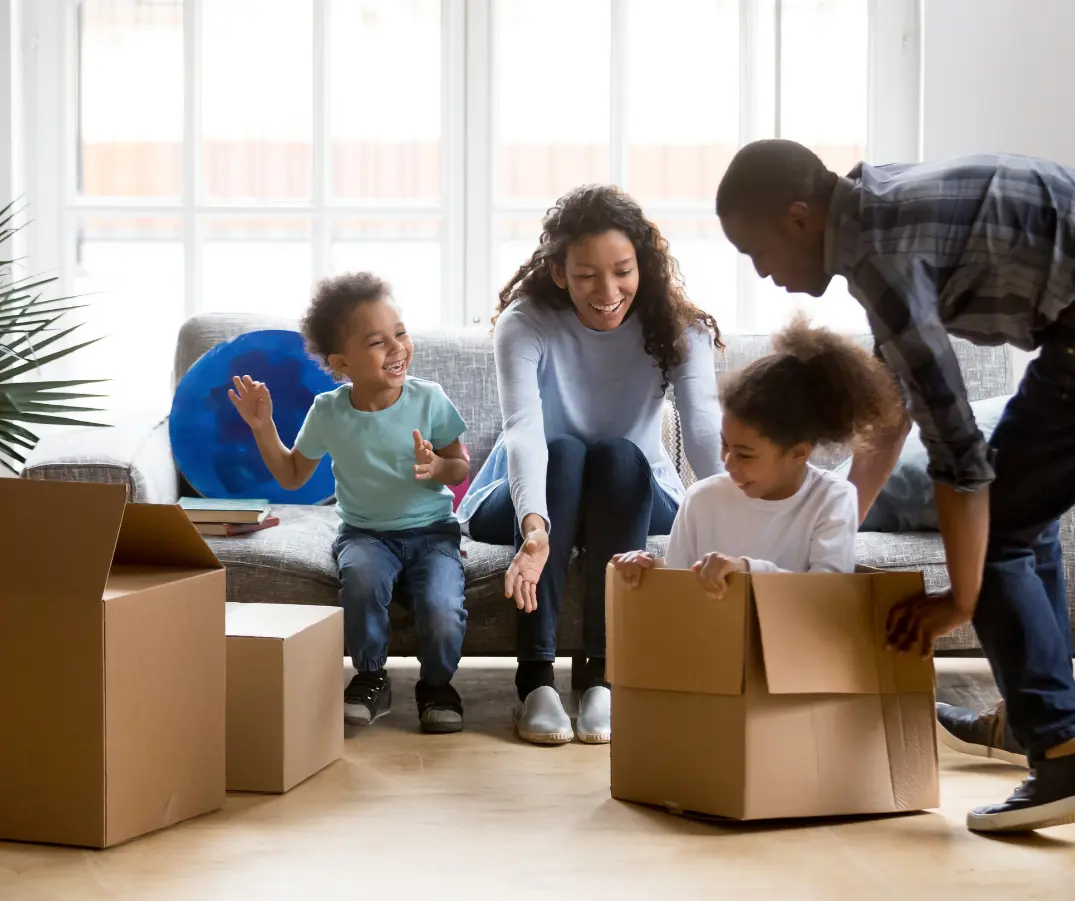 Resources
Child Care Assistance
Provides a safe, structured environment for San Gabriel Valley youth after school, during school holidays and on summer vacation.
Legal Service
Provides a listing of Low Income Taxpayer Clinics that provide legal advice and representation in tax disputes with the IRS.
Fair Housing
Offers information, state and regional resources and help with filing a complaint.
Food Savings
Provides children and low-income people access to food, a healthful diet and nutrition education.
Blueprint For Success
Client Action Plan
All Education, Recommendations and Resources are provided in a step-by-step blueprint.
Post Rental Counseling - What to expect after Rental Counseling
30-Day, 60-Day and 90-Day Follow-ups
Inquire about changes to the current financial situation such as income and other factor that might be holding the client back.

Offer follow up sessions and access to their financial coach as needed.

Update the client action plan to reflect client accomplished goals

Set new goals to be align with client goals

Make recommendations of resources
Client follow-up: the main goal for the follow-up is to ensure we were able to help resolve the client situation. That the client is completing the action steps outline in the "Client Action Plan" to help ensure the accomplishment of their goals.
We Are Here To Help!
Overall, rental housing counseling can be an invaluable resource for individuals and families looking for a new place to call home. Whether you're a first-time renter or a seasoned tenant, rental counseling services can provide the support and guidance you need to find and maintain safe, affordable housing.
Call Credit.org Today!
A TRUSTED NON-PROFIT AGENCY
Credit.org is a non-profit agency formed in 1974 to make a true difference in the lives of those in the community. Our mission is simple, yet vital: Our people improve the lives and financial well-being of homeowners and families by providing access to quality financial education, counseling, assistance, and affordable housing.
The goal of credit.org is to provide a comprehensive online hub of personal finance education and learning resources that guide consumers in improving their personal finances. We help you understand debt, consumer advocacy and protection, money management, credit financial planning, and consumer issues.
Thank you for applying. We will Contact you Shortly
Unable to Submit the request. Please Contact Us via Phone