HOMEOWNERSHIP
PRESENTED BY CREDIT.ORG
Whether you are current on your mortgage payments, experiencing a financial hardship, or ready to begin your homeownership journey, take action and reach out to a HUD Certified Housing Counselor today!
FINANCIAL COUNSELING SERVICES
Homeownership.org is presented by Credit.org, a trusted national non-profit with NFCC Certified Credit Counselors that give you the best options to manage credit card debt, student loans & homeownership
HOUSING
ASSISTANCE
LEARN MORE
CREDIT
BUILDING
START BUILDING
DEBT
RELIEF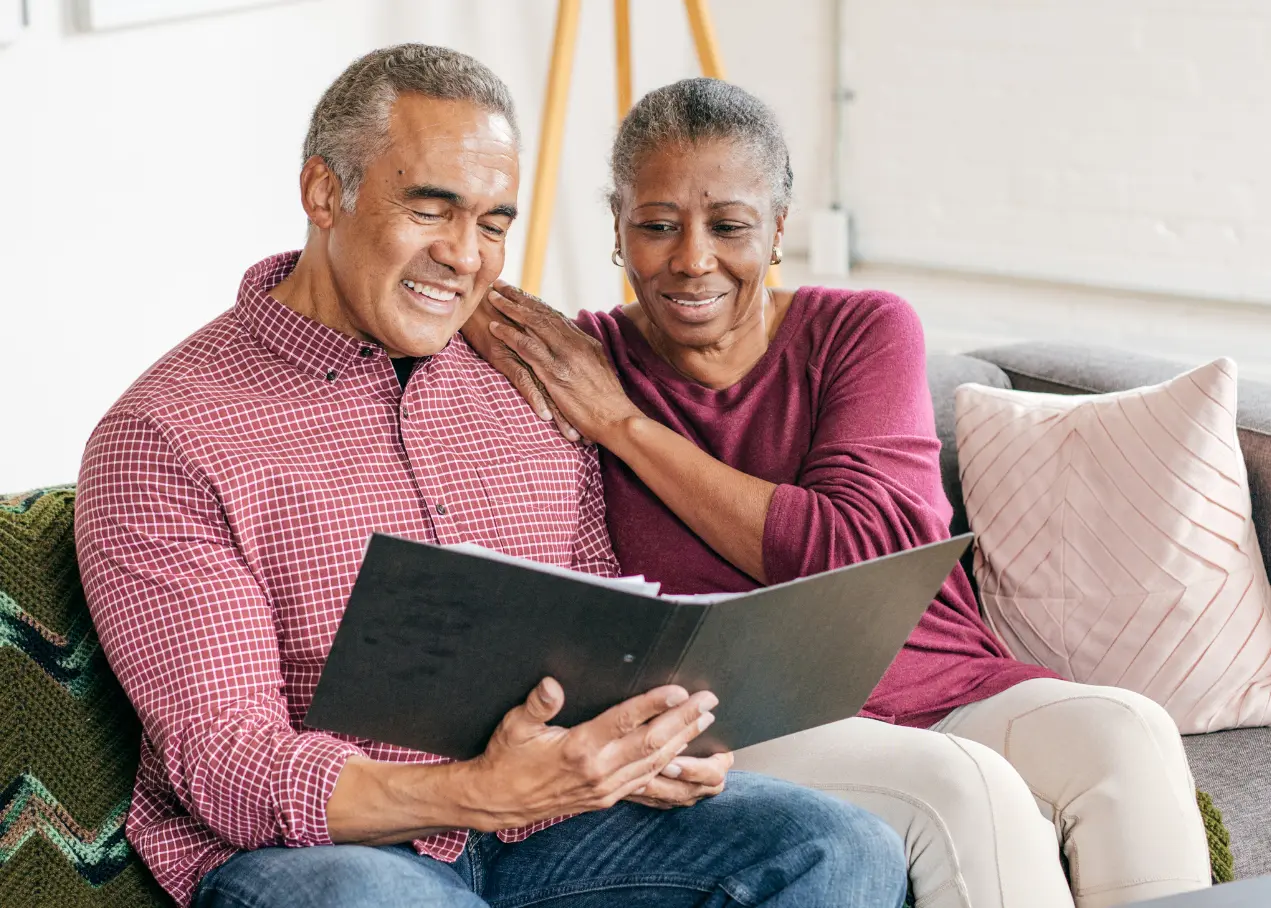 ENJOY RELIEF
Total Number of People Counseled
Total Number of Housing Sessions Total Debt Repaid in Debt Management Program
Doing Business Since 1974
SEE WHAT OUR CLIENTS ARE SAYING
My experience was reassuring. For many years I was afraid to pursue the reverse mortgage financing. She covered all of the details about the process and now I feel a lot better about moving forward and completing the process.
-Norris White-
November 2022
The process was as smooth as could possibly be expected. Ebony was very knowledgeable, professional and helpful.
-Tthom2-
December 2022
Great experience. I feel more confident about my decision.
-Lydia Walsh-
December 2022
Made me feel like I had someone looking out for me as a 1st time buyer.
-Castillo Angela-
November 2022
Trusted By
SERVICES & RESOURCES
TALK TO A HUD CERTIFIED HOUSING COUNSELOR

Our HUD Certified Housing Counselors are here to help prepare you to own and stay in your home. We provide education, resources, and guidance to make your home buying process efficient, stress free, and rewarding.

FORECLOSURE HELP & MORTGAGE ASSISTANCE

Find out your options and get advice on foreclosure alternatives, loan modifications, government mortgage relief, short sales, forbearance, deed-in-lieu, and more.

REVERSE MORTGAGE COUNSELING

A reverse mortgage can assist in providing a tax-free cash flow to eligible homeowners 62 years of age or older.

PRE-PURCHASE & HOEPA COACHING

Our HUD Certified Housing Counselors provides you with a personal financial readiness assessment, a review of your eligibility for down payment assistance, specialty mortgage programs.

FIRST-TIME HOME BUYER COURSES

If you are a first time home buyer or are looking to get back into homeownership, our HUD Certified Housing Counselors will prepare you to become a successful homeowner.

RENTAL COUNSELING

Our HUD Certified Housing Counselors have the resources to help in the areas of rental eviction programs, rental assistance programs, and general renter counseling to create a personalized plan to fit your needs.
FAQ
No, we are not affiliated or have direct communication with your lender. We only provide the financial counseling required to assist you with completing the reverse mortgage loan process. We may ask for your lender information during the counseling sessions in the event you provide us with consent to communicate with your lender and their representatives.
The loan can close as early as 90 days; it also depends on the required information and documentation required to meet the reverse mortgage loan guidelines. Please reach out to the lender for estimated times.
No, a reverse mortgage does not affect your social security benefits. If you receive any public assistance or have concerns about your benefits, please discuss with our Benefits Coordinator.
Reverse mortgage counseling is required by the United States Department of Housing and Urban Development (HUD) to ensure you understand the reverse mortgage product. This requirement includes refinancing and is required by the lender to process the loan. After your counseling is complete, a certificate is issued to satisfy both HUD and lender requirements.