Reverse Mortgage Counseling
Use Your Home to Stay at Home!
Reverse Mortgages are designed for seniors by making funds available and eliminating the obligation of monthly mortgage payments while retaining ownership of your home for life.
Call today to complete your reverse mortgage counseling! Our HUD and HECM certified counselors educate seniors about the benefits and drawbacks of borrowing against the equity in their home.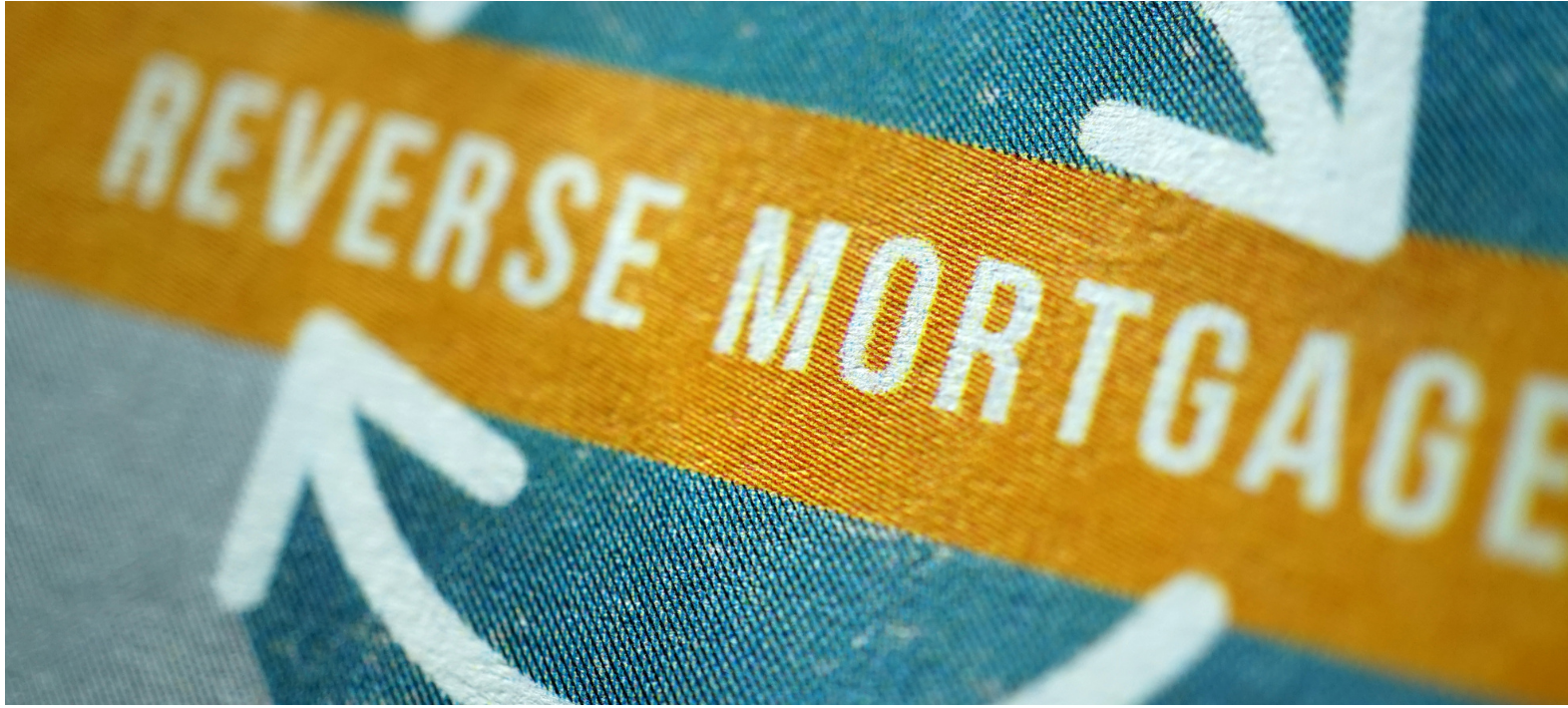 Home Equity Conversion Mortgage (HECM)
The HECMs are insured by the Federal Housing Administration (FHA), a government agency that is part of the U.S. Department of Housing and Urban Development (HUD). Lending institutions, such as mortgage companies and banks, offer these loans, following rules set by HUD.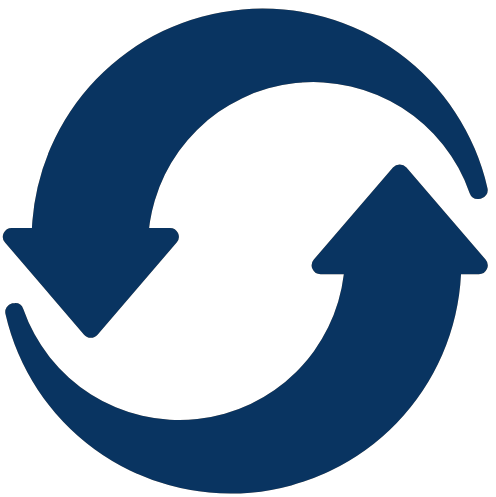 Reverse mortgage counseling is a process that is required by the federal government for homeowners who are considering a reverse mortgage loan. Reverse mortgages allows homeowners who are 62 or older to borrow against the equity in their home.
Our counselors will explain the costs, benefits, risks and responsibilities of the homeowner, property taxes, insurance, and maintenance as well as the potential impact on your eligibility for government programs such as Medicaid.
At the end of our unbiased counseling session, you will better understand the various types of reverse mortgages and if it is right for you.
Reverse Mortgage Default
Do you have a reverse mortgage? Are you currently behind on property charges or could be at risk to default on property charges? Our team of counselors are here to assist in exploring your options to get back on track. Our HUD approved counselors can guide you in the right direction.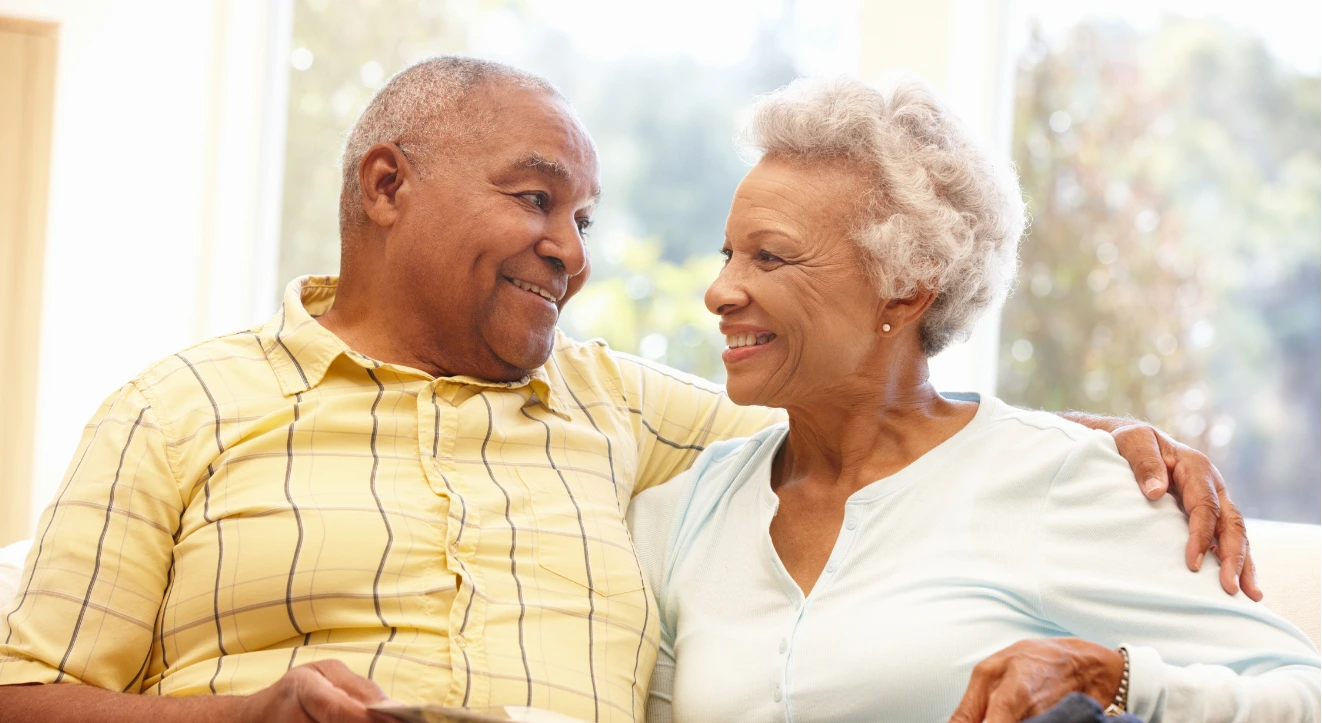 Process and Features We will review the overall process of obtaining a reverse mortgage as well as what the loan features.
Responsibilities Being a homeowner comes with responsibilities and those responsibilities follow you no matter what loan you obtain. With a reverse mortgage you are still responsible for property charges and maintenance of the home. Our counselors provide you with a list of your responsibilities for a reverse mortgage.
Costs Reverse mortgages come with closing costs that are financed into the loan. Our counselors will ensure you understand how these costs are calculated and what is the maximum or minimum amount lender can charge for specific loans costs. Please remember costs may vary from lender to lender as well as the state you are in.
Alternatives Many homeowners become interested in reverse mortgages as a way to remain living in their present home. However, there may be other alternatives to a reverse mortgage of which we explore in our counseling session.
Financial Analysis We offer a detailed budget review. Our counselors gather your income, expenses, and goals. We provide a Client Action Plan along with your next steps.
Resources Aside from reverse mortgage counseling, there could be additional resources we can provide you to help with other expenses that may be offered by local and state agencies. Our counselors create a detailed resource report that is tailored to your needs.
Certificate of Counseling At the conclusion of our counseling session, we will provide a FHA Approved HECM certificate which you can provide your loan officer to initiate the process of your new loan.
Proprietary Reverse Mortgages A few lenders offer reverse mortgages that are designed for people with very high-value homes. Proprietary reverse mortgages may offer a bigger loan advance compared to other reverse mortgages. These private loans are sometimes called "jumbo" reverse mortgages.
Reverse Mortgage FAQ
No! Nor is the loan due. You do not need to re-pay the loan as long as you or one of the borrowers continues to live in the house and keeps the taxes and insurance current. You can never owe more than your home's value.
There are risks, obligations and costs associated with obtaining a reverse mortgage loan. It's important to understand and carefully consider your decision.
When you sell your home or no longer use it for your primary residence, you or your estate will repay the cash you received from the Reverse Mortgage, plus interest and other fees, to the lender. The remaining equity in your home, if any, belongs to you or to your heirs. None of your other assets will be affected by HUD's Reverse Mortgage loan. This debt will never be passed along to the estate or heirs.
A Reverse Mortgage counseling session is required if you're interested in obtaining a Reverse Mortgage. HUD approved housing counselors offer non-obligatory counseling sessions that facilitate this requirement.
You have five options:
Tenure – equal monthly payments as long as at least one borrower lives and continues to occupy the property as a principal residence.
Term – equal monthly payments for a fixed period of months selected.
Line of Credit – unscheduled payments or in installments, at times and in amounts of borrower's choosing until the line of credit is exhausted.
Modified Tenure – combination of line of credit with monthly payments for as long as the borrower remains in the home.
Modified Term – combination of line of credit with monthly payments for a fixed period of months selected by the borrower.