Pre-Purchase and HOEPA Counseling
Your Path To Homeownership Begins Here!
Becoming a homeowner is an exciting process, but requires careful research. Homeownership comes with its share of responsibilities. Have you begun the journey of homeownership, but don't know how to reach the goal? Speak with one of our HUD certified counselors today to get started on your homeownership journey.
We Offer Guidance To Ease The Pain With The Following Services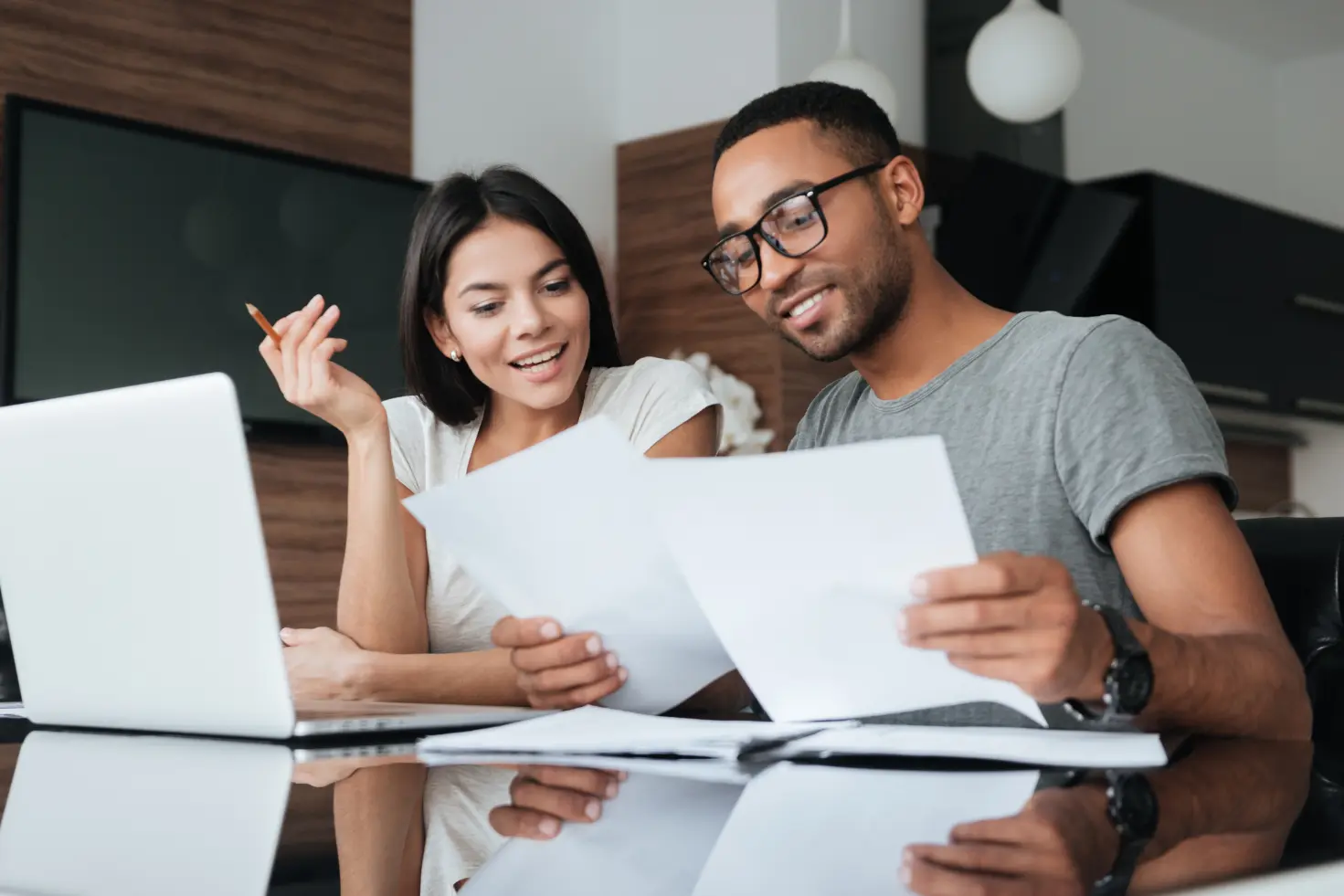 Financial Readiness
By offering comprehensive educational and counseling programs, we offer detailed budget review, a thorough review of loan costs, and a credit review. We provide an action plan to follow for as long as it takes for you to be mortgage ready.
Qualify for a Mortgage
We assist in informing you of standards needed to achieve your dream home. With our Pre-Purchase counseling we assist in understanding that path and process of purchasing. How long will it take to get approved for down payment assistance? What do I need to qualify? How can I apply? Credit.org can help you answer these questions.
Down Payment and Closing Cost Programs
Down payment assistance programs are offered by local or state housing authorities, non-profit organizations, and profit organizations. They work in conjunction with loan programs like those offered by the Federal Housing Administration (FHA). In partnership with Bank of America's Community Affordable Lending Solutions program and Federal Home Loan Bank of Atlanta Affordable Housing Program Set Aside Program, we offer purchase readiness programs
Loan Estimate Review
Reviewing your Loan Estimate form gives you important information about the loan the lender is offering you. You can use the Loan Estimate to compare offers and choose the right loan for you.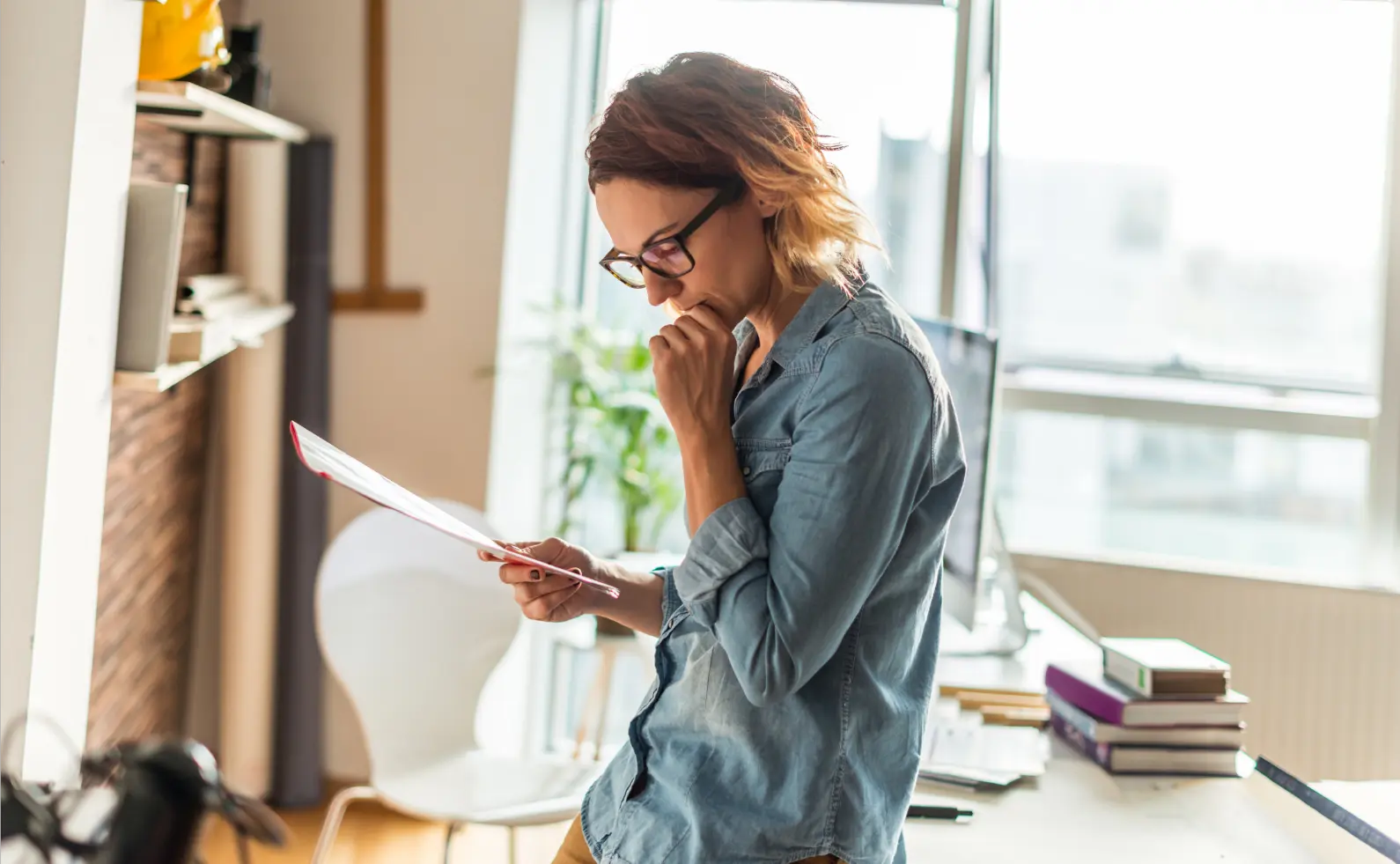 High-cost Mortgage Estimate Review
Home Ownership and Equity Protection Act (HOEPA) was enacted in 1994 as an amendment to the Truth in Lending Act (TILA) to address abusive practices in refinances and closedend home equity loans with high fees or rates. Credit.org can help you understand your loan estimates and protect against high-cost mortgage.
Mortgage Affordability
Mortgage affordability refers to how much you're able to borrow based on your current income, debt and living expenses. It's essentially your purchasing power when buying a home. The higher your mortgage affordability, the more home you can afford to purchase. Credit.org can help you understand and be more informed on how much purchasing power you have.
Certificate of Completion
Credit.org will provide you with a successful certificate of completion. You will be able to take the certificate to any lender as proof of Mortgage Readiness. There's no place like home and we can show you the way.
We Are Here To Help!
Rest assured there is help in understanding your mortgage options. This process can be very difficult, however our HUD approved housing counselors can help you through this process. You are not alone, and we can help you.
Call Credit.org Today!
Credit.org is a non-profit agency formed in 1974 to make a true difference in the lives of those in the community. Our mission is simple, yet vital: Our people improve the lives and financial well-being of homeowners and families by providing access to quality financial education, counseling, assistance, and affordable housing.
The goal of credit.org is to provide a comprehensive online hub of personal finance education and learning resources that guide consumers in improving their personal finances. We help you understand debt, consumer advocacy and protection, money management, credit financial planning, and consumer issues.
Thank you for applying. We will Contact you Shortly
Unable to Submit the request. Please Contact Us via Phone