Foreclosure and Mortgage Assistance
Get Free Mortgage Assistance Help Now!
Explore Your Mortgage Options! Having a hardship? Behind on your payments? Behind on property taxes and homeowner's insurance? A HUD certified housing counselor is here to help you understand your options to avoid foreclosure.
Call today for your FREE counseling session to discuss the following: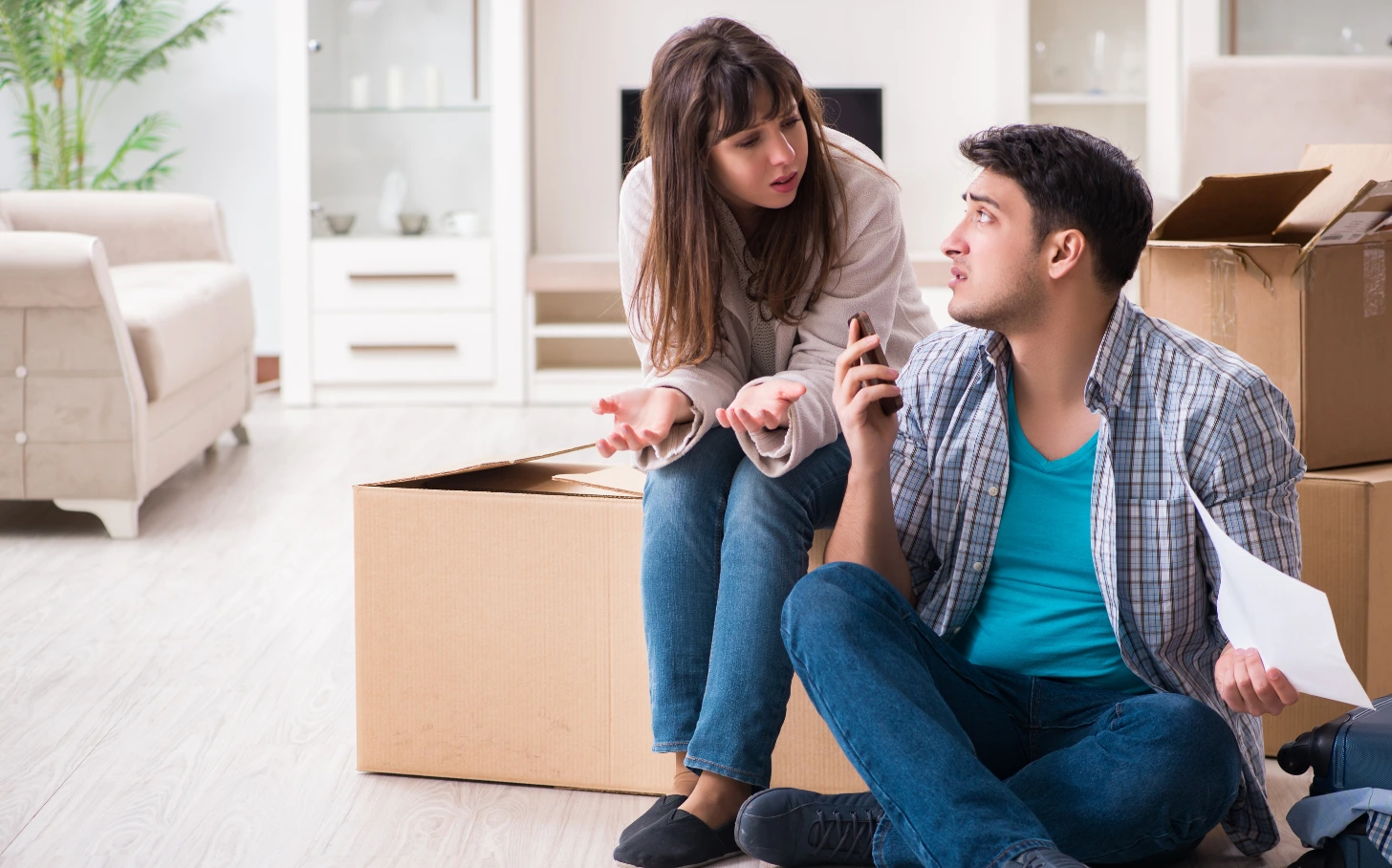 Foreclosure Alternatives
Your lender might offer temporary or permanent solutions to help you avoid foreclosure. A HUD certified counselor can assist in exploring your options and provide an appropriate mortgage recommendation based on your current financial situation.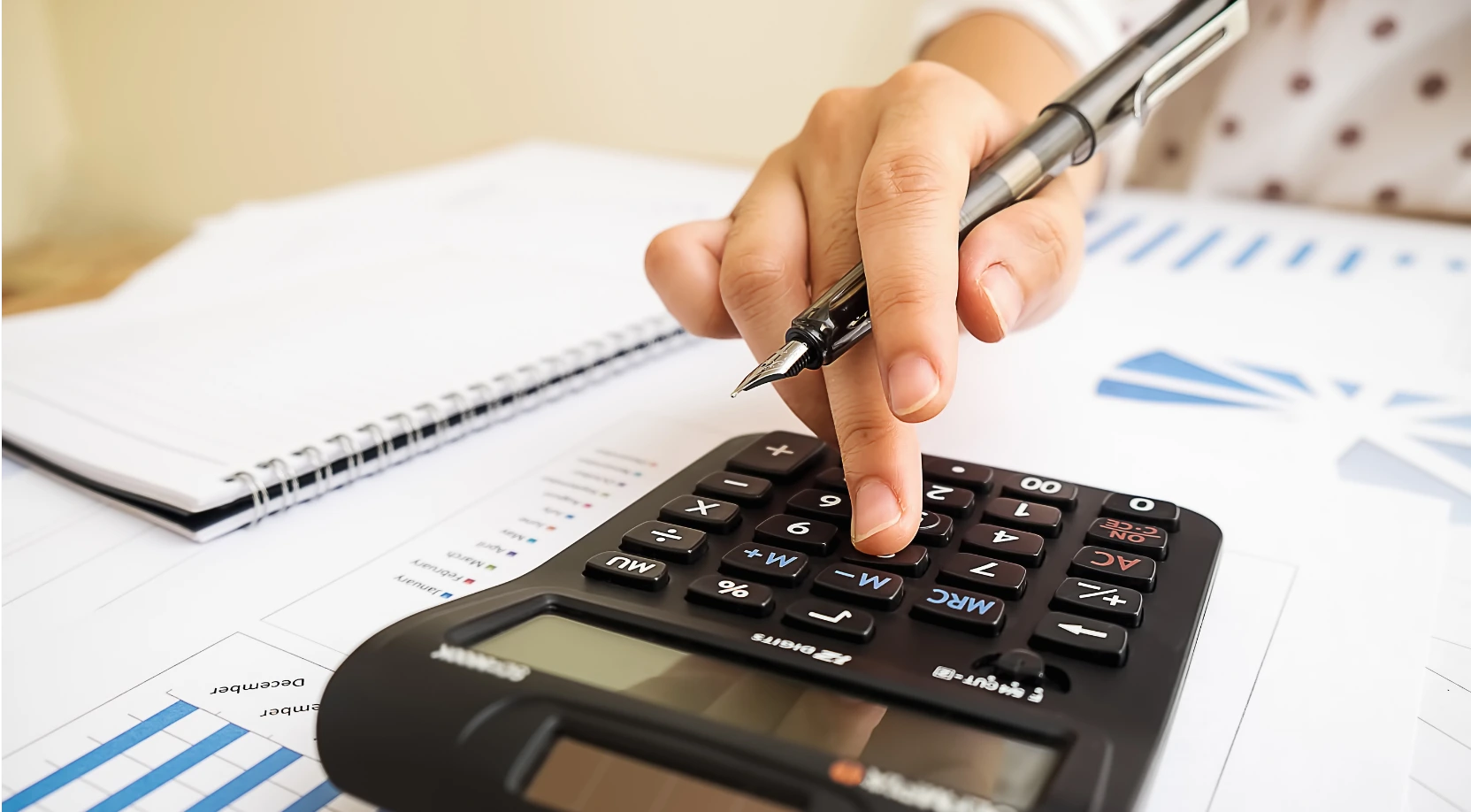 Financial Analysis
We offer a detailed budget review. Our counselors assess your financial hardship, income, expenses, and goals to obtain a better understanding of your situation and options to avoid foreclosure.
Lender Contact Help
We understand it might be frightening to reach out to your lender directly, however, our HUD approved counselors can prepare you to have an open line of communication with your servicer. Staying in contact with your mortgage company is critical to the success of this process. Only your lender can make changes to your mortgage. We are available to answer your questions and provide assistance. Contact us today and we will be here for you!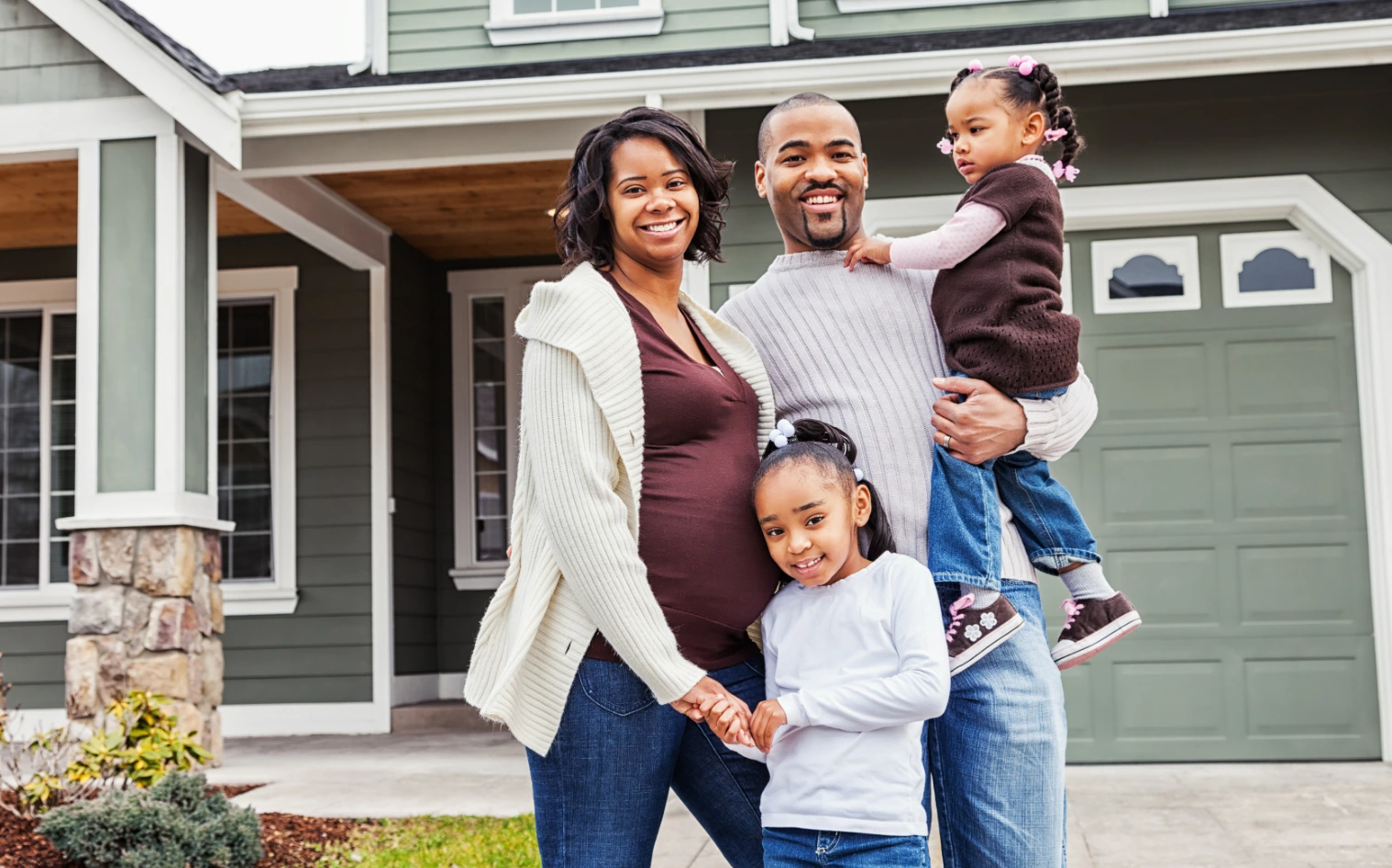 Goals
We focus on your housing and financial goals. It is important for our counselors to understand what your goals are whether your goal is to keep the property or seek alternative housing
Federal Relief Programs
The American Rescue Plan Act provides billions in emergency funding for eligible states. Allow our counselors to see if your state participates in these programs.
We Are Here To Help!
Rest assured there is help in understanding your mortgage options. This process can be very difficult, however our HUD approved housing counselors can help you through this process. You are not alone, and we can help you.
Call Credit.org Today!
CALL NOW +1 (800)-294-3896
Credit.org is a non-profit agency formed in 1974 to make a true difference in the lives of those in the community. Our mission is simple, yet vital: Our people improve the lives and financial well-being of homeowners and families by providing access to quality financial education, counseling, assistance, and affordable housing.
The goal of credit.org is to provide a comprehensive online hub of personal finance education and learning resources that guide consumers in improving their personal finances. We help you understand debt, consumer advocacy and protection, money management, credit financial planning, and consumer issues.
Thank you for applying. We will Contact you Shortly
Unable to Submit the request. Please Contact Us via Phone